Our vision
Institut Supérieur de Rééducation Psychomotrice – Higher Institute for Psychomotor Reeducation (ISRP) envisions a world where people struggling with mental and physical disorders, particularly with conditions linked to lifestyle pathologies caused by the evolution of societies, receive innovative, advanced, and effective treatments at affordable costs.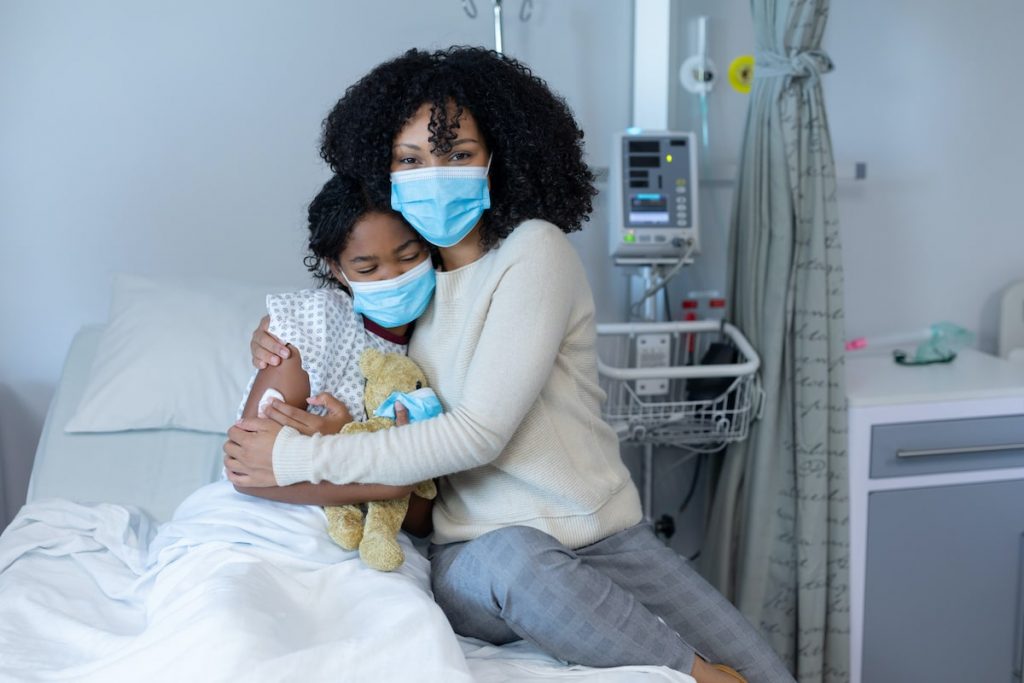 ---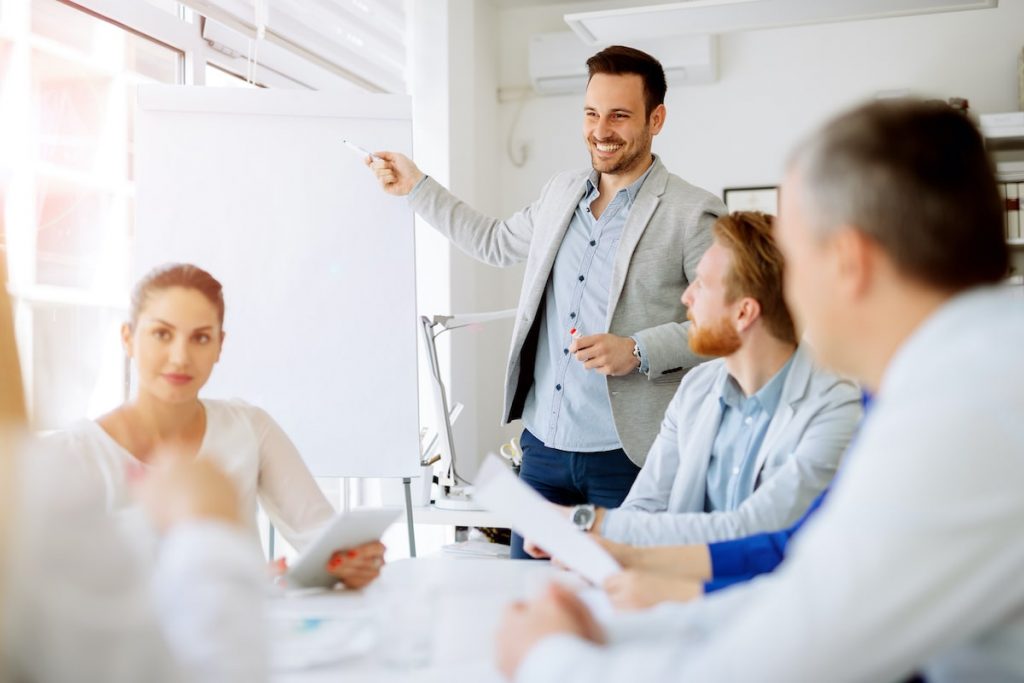 Our mission
ISRP strives to create customised development programs for healthcare professionals to enhance the health and wellbeing of the community. Through strong long-term cooperation with local healthcare authorities that identify the needs of the people, we aim to transform these needs into customer training content adapted to the local culture, competencies, and pathologies.
---
Our values
At ISRP, our set of core values are the guiding principles on our journey to making a difference in the lives of the global community and enhancing the skillset of healthcare professionals to meet emerging medical needs.